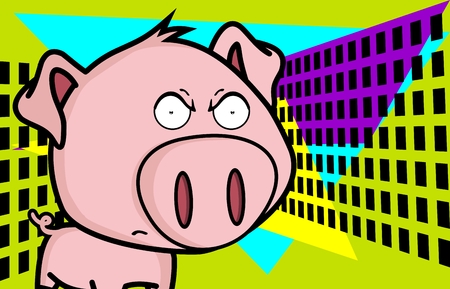 This is your LAST chance to draw a pig. You don't want to see the results before you draw a pig. I'll wait for a while until you draw one.
It will take you less than a minute to draw one and find out some interesting things about yourself. 3 out of 10 people get to this point and haven't drawn their pig yet. I don't know if they are just afraid of the unknown or can't handle the truth of what the drawing will tell them about themselves. My prediction is you will be one of the cool 7 out of 10 that will draw a pig before they continue or already drew one and are just waiting to see the results.
When you are 100% done drawing a pig then CLICK HERE for the results.