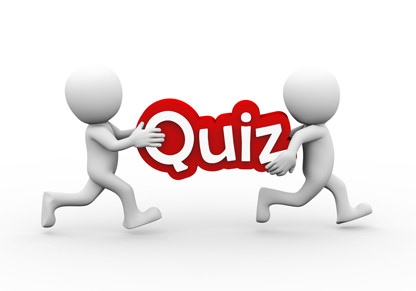 After being in the motivational speaking / corporate entertainment business for over 25 years, John has worked with many, many clients. He knows what types of companies he works best with and compiled a list of things that he is looking for in a client. Look at this list and see if you are a perfect fit to work with John.
How many of these describe your company?

1. We know that happy and motivated employees do better work.

2. We like to have events that are educational, motivational and fun!

3. We like to show our employees that they are appreciated. Some of the ways we do this are company parties, luncheons, guest speakers and entertainers.

4. Even when market conditions or jobs are tough, we do our best to keep company morale as high as possible.

5. We hire professional speakers and entertainers to help boost employee morale.

6. We understand that professional speakers and entertainers are worth professional prices.
7. We know that it doesn't matter how big or small our company is, our employees deserve to feel appreciated.
8. Our upper management are approachable and willing to listen to their employees.
9. When selecting a speaker or entertainer, we like those that involve the audience, are funny, entertaining and easy to work with.
10. We are willing to try new things to motivate our employees.
If you score 1-2 let's talk about ways to boost your morale and make it more of a priority. If you score 3-6 great job, let's talk about how to improve your morale to achieve higher levels, and if you score 7-10 you are doing an amazing job. Let's talk about a specialized John Pullum program to enhance your already incredible morale!