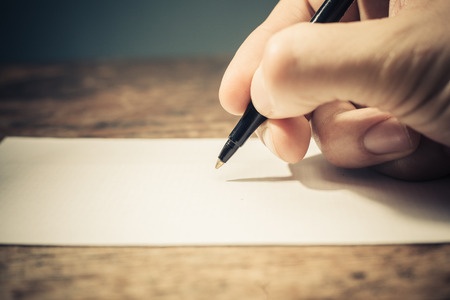 The Pig Test is a fun personality test that I'm sure you'll enjoy trying. This is for entertainment purposes only. Just have fun with it! Some people say this pig test is as accurate as a real psychic reading.
Start
To start the pig test get a blank piece of paper and a pen, pencil, crayon, marker (anything you can use to draw a picture) and draw a pig. It doesn't matter if you are an artist or not, just draw one. Take a minute or less to draw a pig. After you are done drawing your pig. Click HERE. DON'T CHEAT!!! Be sure you are 100% done drawing your pig before clicking that link.
Don't overthink it. Just draw one! Come on …. get a piece of paper and draw a pig.