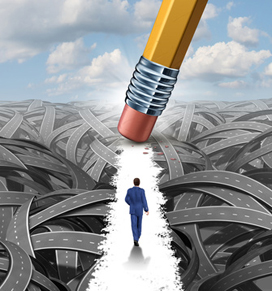 Getting started and finding your way through any website can be a bit confusing at times. I created this page to help you find your way through my website and find everything you need to know in order to make a decision to hire me for your event. I've been entertaining and motivating audiences for over 25 years. I offer 100% clean, audience participation filled presentations for large and small corporate and V.I.P. events. I involve your audience in my presentations both on and off stage. If you are looking for a speaker that just plants himself behind a podium and talks at your guests, I'm not the one you are looking for. If you are looking for someone that makes your audience laugh, inspires them, motivates them, amazes them and involves them, I'm your guy!
To get started navigating your way through my site, I highly suggest starting with my About page (click here for my about page). This will give you an idea of how I started my career and some of the things I've done. You'll even see a photo of me with a full head of hair! 🙂
After you learn a little bit about me, stop by my services page to see what I can offer you ( click here for my services page ). Are you looking for a motivational speaker, a keynote speaker, some corporate entertainment, a master of ceremonies or someone that does all of these? You'll see on my presentations page that I offer everything you are looking for.
What type of presentations does John offer? Watch the video below to hear all about them.
When you are finished looking through my presentation pages, head over to my Video page ( click here for my video page ). This will let you see a segment from one of my presentations and also clips from some of my many television appearances. The video of my motivational entertainment will let you see my interacting with an audience of over 300 people at a national sales meeting in Dallas, TX. This client wanted me to do two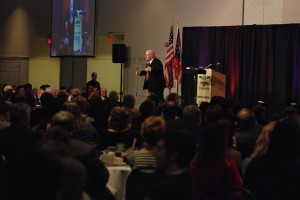 10 minute segments with some interaction with the Senior VP before my presentation, in the middle of it and at the end. I offer entertainment based presentations and motivational speeches with entertainment mixed in. Your guests will have fun and get motivated at the same time.
I've worked with so many clients over the years. Some hired me to motivate or entertain very small groups of people while others hired for very large events. One flew me to Houston to entertain 10 V.I.P. guests at his home. Other clients have me motivate hundreds or thousands of their employees at large sales meetings and conventions. Many of my clients are repeat clients and referrals from my clients. Visit my Testimonial page next to see what some of my clients have to say about me ( click here to visit my testimonial page ).
If there are some questions you still have, I set up a frequently asked questions page that might answer some of them ( click here to visit my F.A.Q.s page). If there are questions that I didn't answer there that you need to know, please get in touch with my on my contact page and ask me.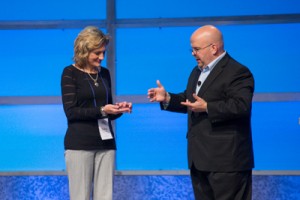 If you want to read some helpful tips on planning a meeting, convention, party, etc. please visit my Blog page ( click here to visit my blog ). Posts like "5 Things You Need To Know Before Planning A Convention.", "7 Simple Steps For Planning Effective Business Meetings And Events.", "7 Top Venues For Your Meetings Or Convention." and other helpful posts can be found on my blog. Some of the tips could save you thousands of dollars and make your event a success.
The last step is to contact me to see if I'm available for your event. Before you do that take a minute and take my Ultimate Client Quiz by clicking HERE. If you turn out to be a good fit, then please click here to visit my contact page. I love working with clients that like to make their events fun, know that motivated and happy employees do better work, are willing to try new things to motivate their employees … Is this you? I have a feeling that it is.
Please let me know how I can help make your event a success. I look forward to hearing from you and working with you.
Best Regards,
John Pullum