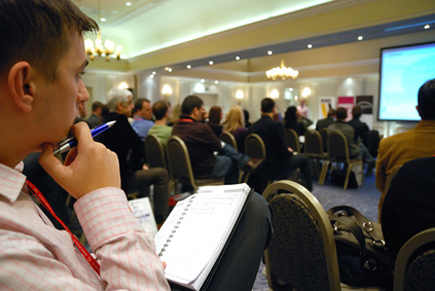 After choosing the best motivational speaker for your business meeting such as John Pullum, the next thing you need to do is book the perfect venue for this event. After all, your choice of venue will have a direct impact on the success of your meeting. With the right ambiance, complete set of amenities and ample space for your guests, your chosen venue can enhance the event's outcome – and attendees will consider it as a meaningful and unforgettable experience.
Here are the top 7 venues for an excellent business meeting where your keynote speaker and guests can have the finest experience during this important event.
7 Top Venues For Your Meeting Or Convention:
1. Hotels
A hotel is a great site for a meeting because it offers nearly everything you will ever need for a corporate event – a highly professional staff, elegant tablecloths, and sophisticated decor in such a fine environment. What's more, reserving a meeting room at the hotel should only cost you a few hundred dollars, and they could supply the food catering services and essential supplies such as audio equipment, paper and pens, and a few other items.
2. Conference Centers
If you are inviting a motivational speaker for a major business meeting that includes a large audience, then a conference center is a practical choice for a venue. With a vast space to accommodate all the attendees, there is no problem seating a hundred people (or more). Moreover, there are several conference centers that are perfect whether for outdoor or indoor meetings. With varied styles and amenities available, you will find a professional site for your corporate event.
3. Convention Centers
Convention centers feature a spacious area for a meeting, regardless of the theme you have in mind. There are also sections in each room, which may be divided according to your preference.
4. Resorts
For a kind of venue that will give your guests an inspirational, relaxing and invigorating experience, resorts should be an outstanding option to consider. In fact, corporate seminars and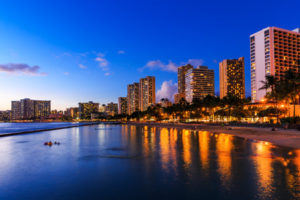 team building events are best held in a resort because of its vast and open space, nature-inspired landscape and complete set of amenities. Depending on the time of year you book your event you can also get special deals for corporate rates, which is perfect when you are on a tight budget.
5. Retreat Centers
Retreat centers are gaining more and more popularity because these venues offer a large common room that can be customized, depending on the number of guests you have. As for the features, most retreat centers are equipped with a TV, DVD, sound system, fireplace and chairs. In case you opt for an outdoor meeting, you can find venues that come with a roomy lower deck and covered porches. The inspiring atmosphere will help bring out a sense of creativity and innovation in everyone at the meeting.
6. Cruise Ships
Quite an expensive, yet extraordinary site for a meeting, cruise ships allow your guests and speaker to have a time out and enjoy the interesting amenities available. However, you have to be sure that your speaker and guests are willing to make the trip including any additional cost.
7. Unique Environments (Museums, Sporting Venues, Theaters, Stately Homes)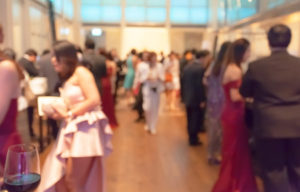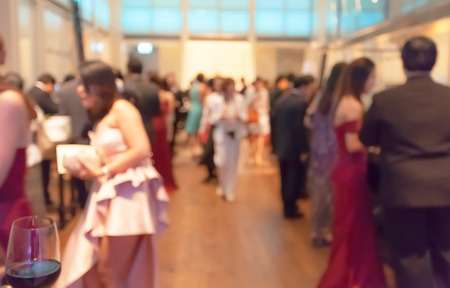 Lastly, you can give your meeting an interesting twist by choosing a unique environment such as a sporting venue, theater, museum or stately home. Regardless of the site you choose, be sure to match it with the theme of your meeting to achieve the outcome you are aiming for. It is also important that you take into account the amenities and facilities included before you reserve the venue for your meeting.
As for your choice of amenities offered in a particular site, you may have to inquire from your local Convention Bureau in your preferred city for recommendations. So, be sure to look into these top venues for a meeting and choose the right place that suits your particular needs and budget.